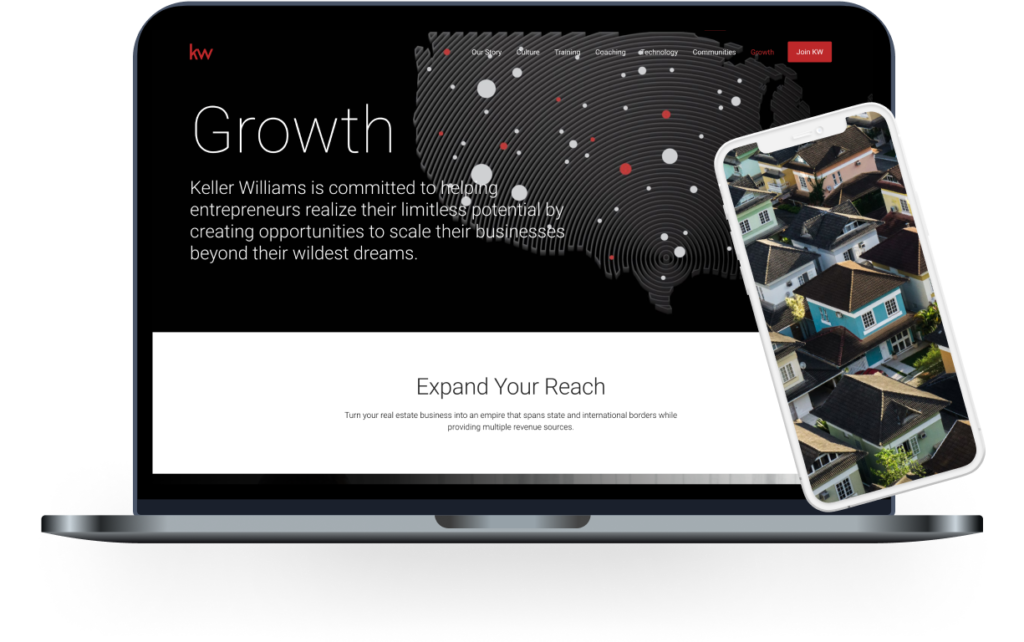 To build careers worth having, businesses worth owning, lives worth living, experiences worth giving, and legacies worth leaving.
To be the real estate company of choice for agents and their customers.
A technology company that provides the real estate platform that our agents' buyers and sellers prefer. Keller Williams thinks like a top producer, acts like a trainer-consultant, and focuses all its activities on service, productivity, and profitability.
We continue to reach new heights through innovation, disruption, and an uncompromising agent-first mindset. And, the world is taking notice.
E to P Group at KW Office Locations
We focus on the customer not the competition.









Our goal is to bring you the most value and benefits to run your business.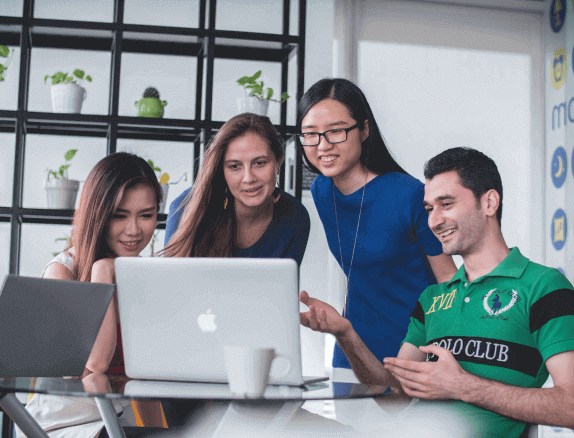 You come FIRST with Keller Williams. Your trust is our business.
Connect With Us To Schedule A Confidential Meeting.
Currently seeking talent for:
Agents, Coaches, Trainers, Office Support & Leadership